The World's Most Intelligent and Secure Keyless Smart Lock
Packed with state-of-the-art security features, AirBolt lets you easily protect and monitor your belongings right from your phone. Always know where your luggage is and who's handling it, secure your bags while at work or at the gym. With AirBolt, you'll feel complete peace-of-mind anywhere you go.
Winner of the 2017 Good Design Award
TODAY…
Buy 2, Get 1 FREE
You Save $59.98!
Buy 3, Get 2 FREE
You Save $119.96!
Buy 5, Get 5 FREE
You Save $299.90!
Know your valuables are safe 24/7 – right from your smartphone.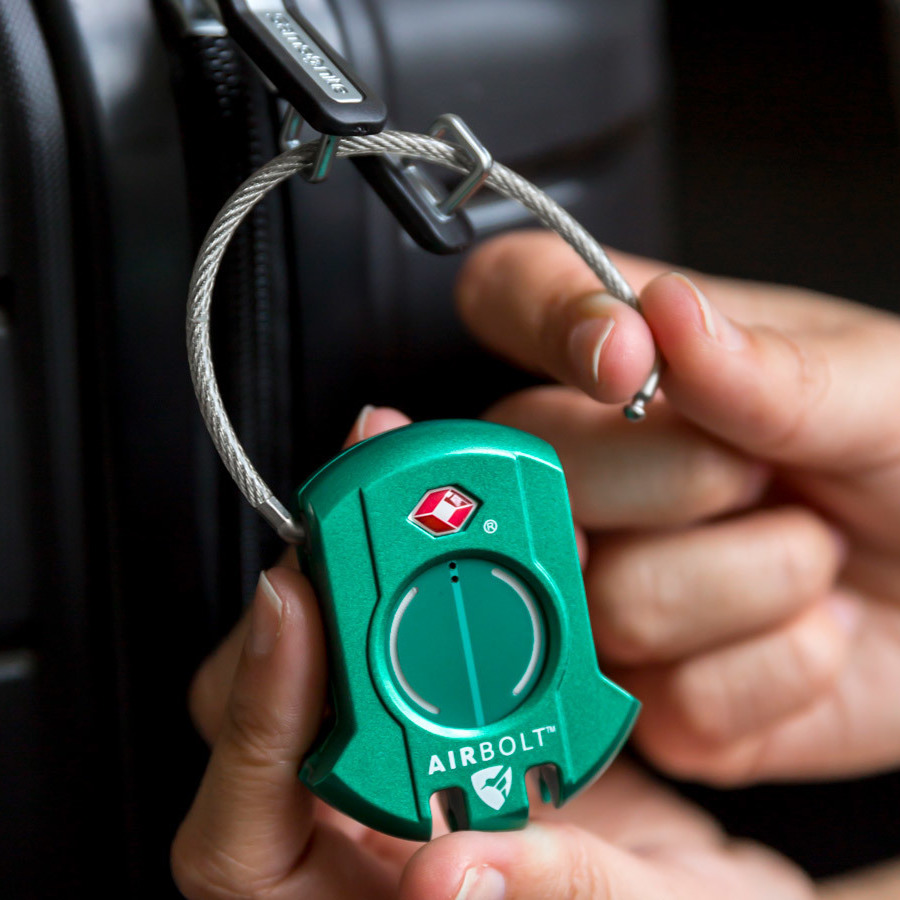 AirBolt Is The Ultimate Keyless Lock
Control Access from Your Phone  — Easily lock and unlock all your AirBolts using the FREE app on IOS & Android — simply use a backup code if something happens to your phone!
One App To Control ALL Locks — Control all your locks from the app, including luggage, backpacks, briefcases, gym locker, storage, & more.
Never Lose Your Stuff Again — AirBolt alerts you if someone tries to walk away with your stuff. Can't remember where you left it? Use the app to check where it was last seen.
Share Access w/ Friends & Family — Grant access to anyone from anywhere in the world with various levels of permission & security.
Advanced AES 128-bit Encryption — Keep cybercriminals out of your business with industry-leading AES 128-bit encryption in every lock.
100% TSA Accepted — Using a unique key, TSA agents can lock and unlock your AirBolt without cutting or damaging it.
Notifies You When Unlocked — Whenever your Airbolt lock opens, it records a detailed history of when & how long it was unlocked.
Long Lasting Rechargeable Battery — Lithium polymer battery lasts up to 1-year per charge & includes a standard Micro-USB cable.
Engineered For Life — Built from heavy-duty metal alloy & stainless steel, AirBolt is weather resistant so you're ready for anything.
30-Day Money Back Guarantee & 1-Year Warranty!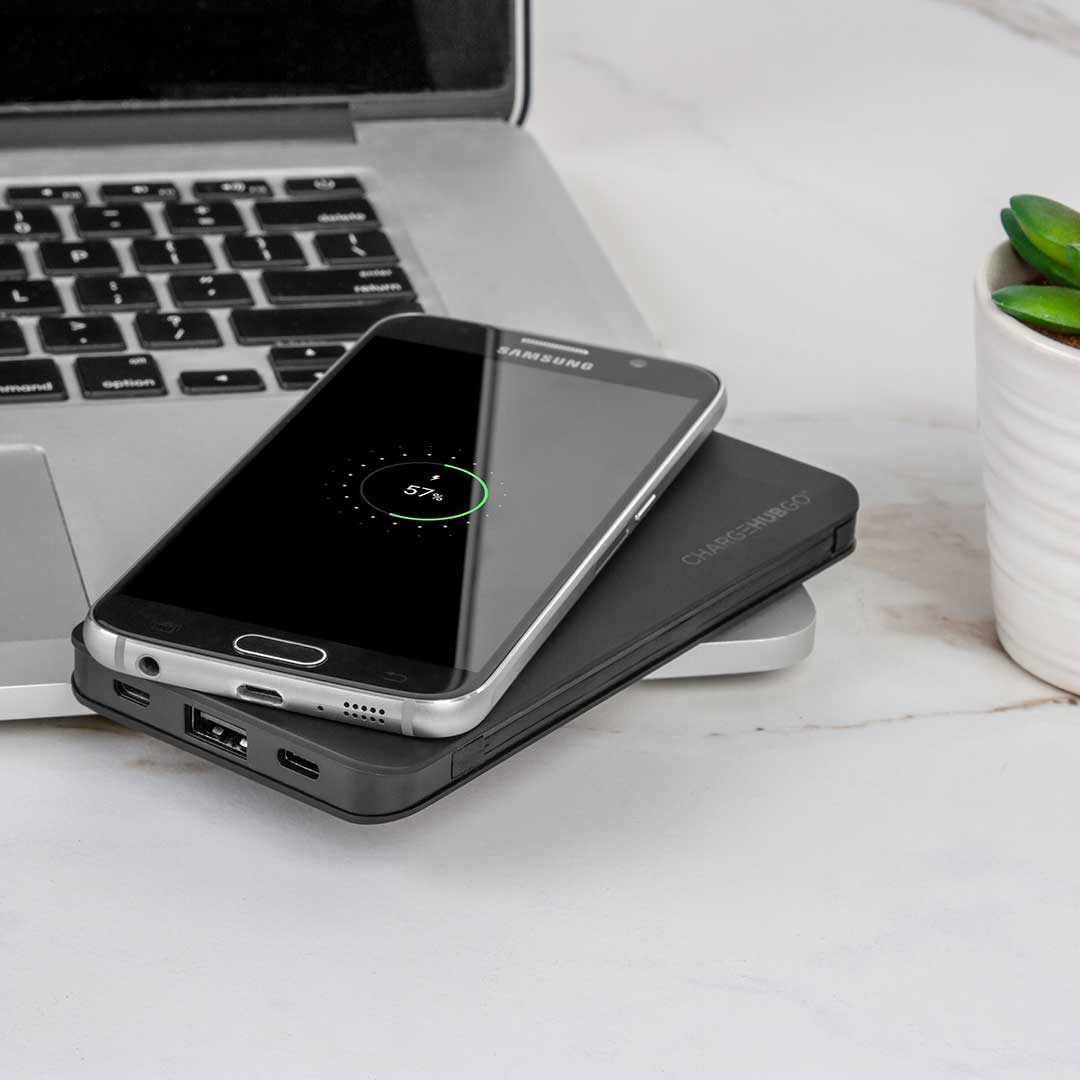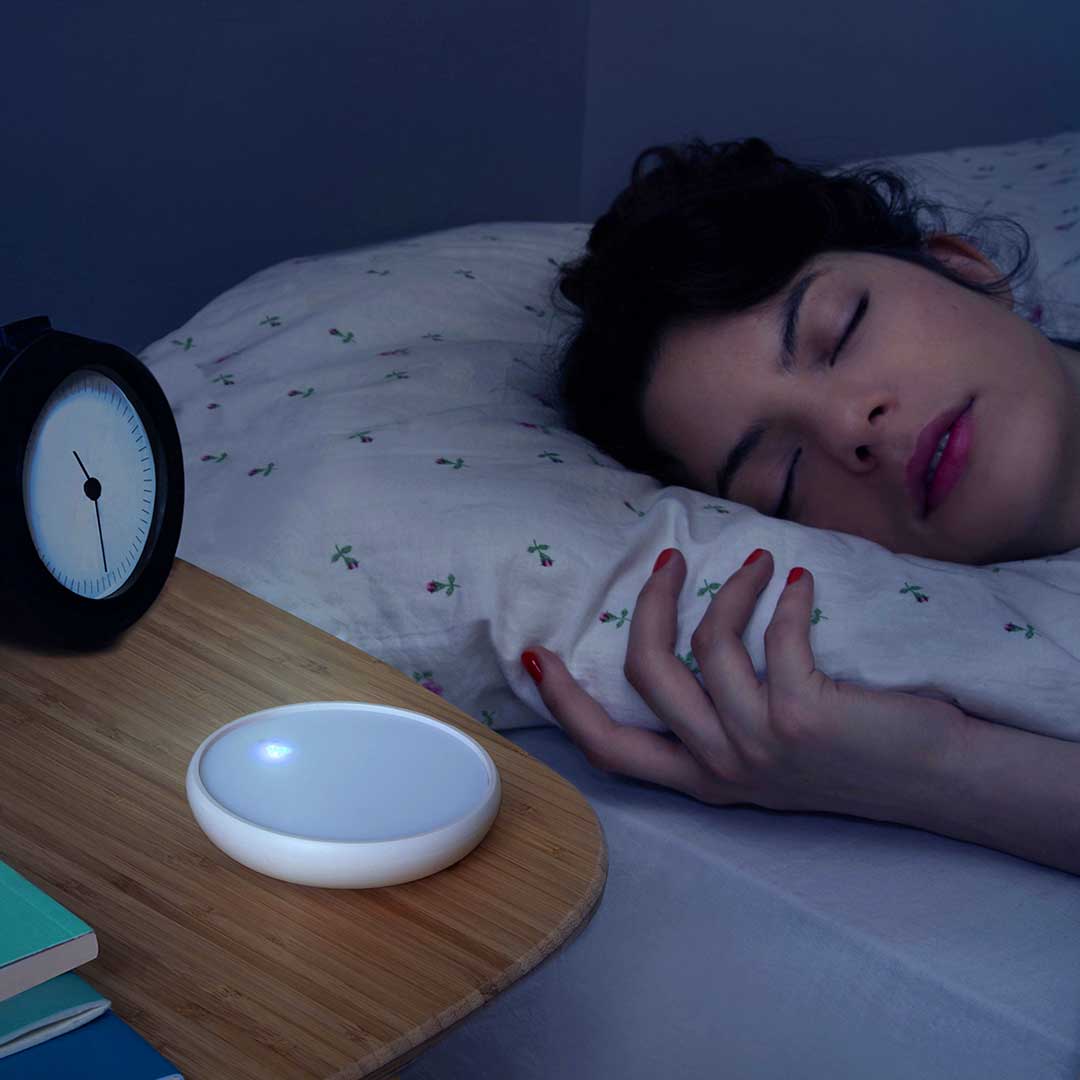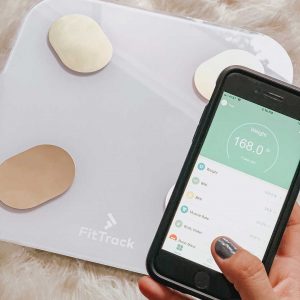 Fitrack Smart Scale

$85.99