Transform Any Toilet Into a Nightlight
Each GlowBowl includes 13 motion-activated colors to light up your toilets
Built-in air freshener leaves bathroom smelling great
Fits EVERY toilet – works in seconds
TODAY…
Buy 1, Get 1 25% OFF
You Save $5!
Buy 3, Get 2 FREE
You Save $39.98!
Buy 5, Get 5 FREE
You Save $99.95!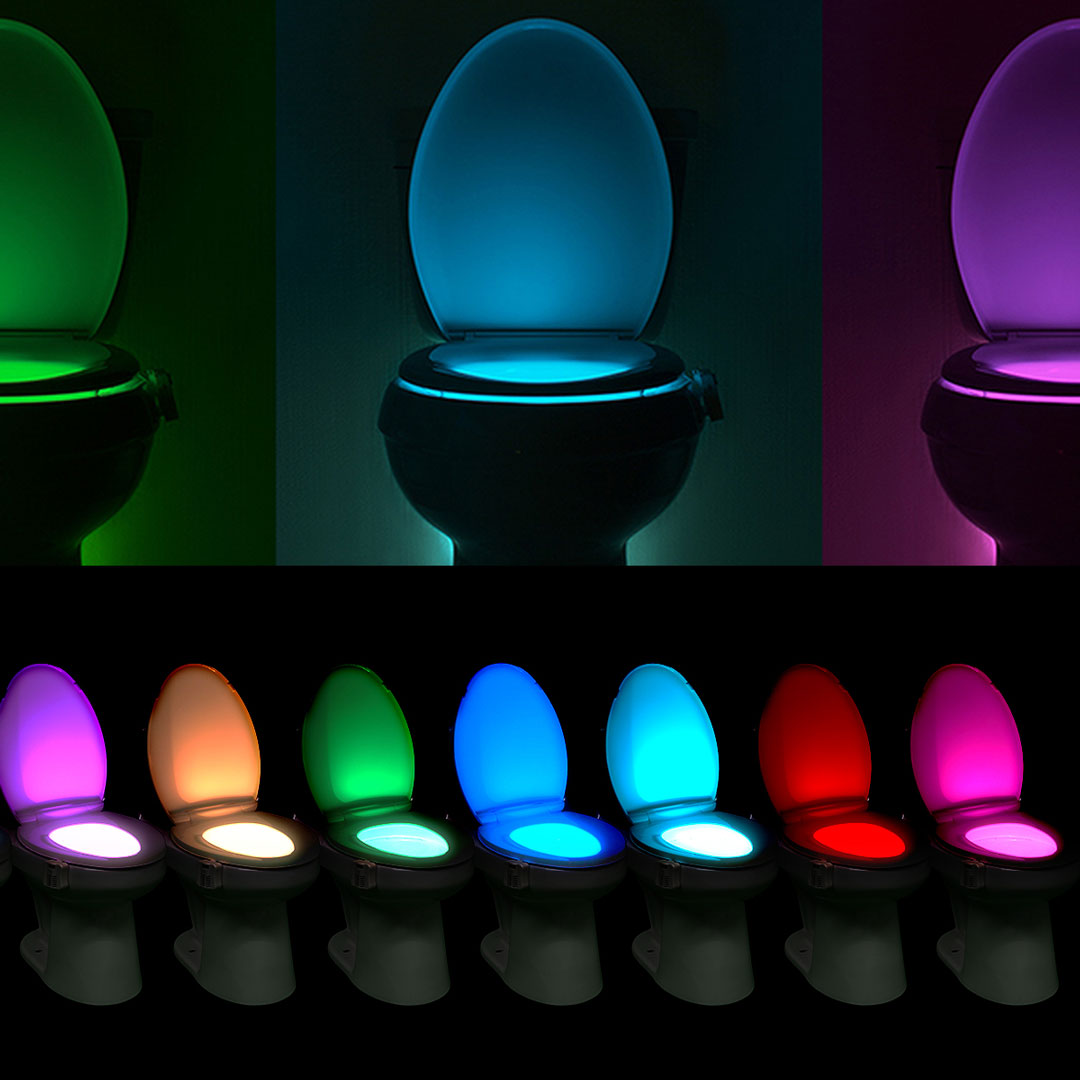 Instantly Make Your Toilets Look and Smell Great!
Lights Up Automatically — Advanced motion detection only turns on in darkness, saving battery while keeping you safe.
Sleep Better — Avoid bright bathroom lights that wreak havoc on your eyes.
Keeps Your Bathroom Smelling Great — Replaceable air freshener provides months of odor protection.
Always See Where You Pee — Auto-rotates colors every 4 seconds or lock it to your favorite color.
Over 1 Million Sold!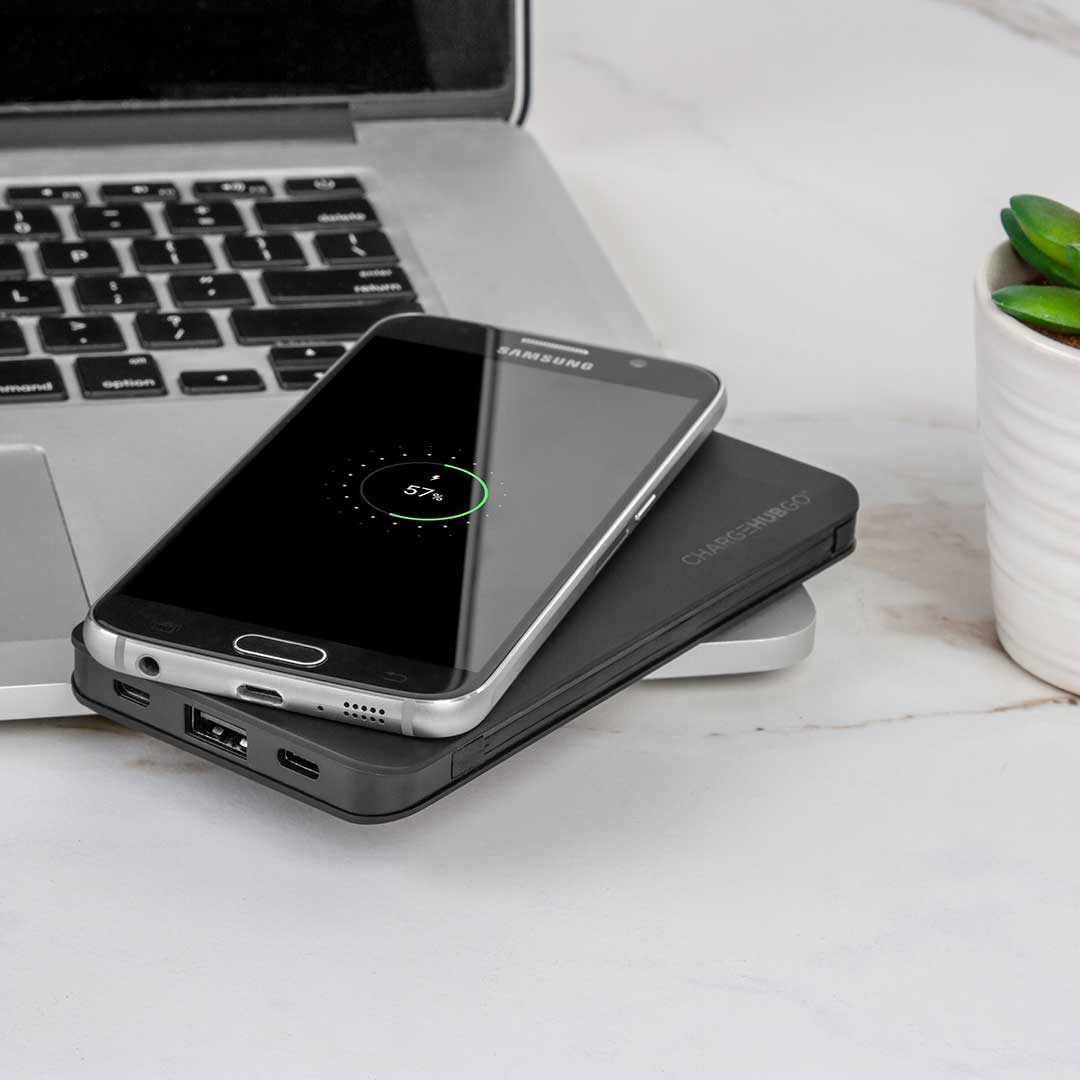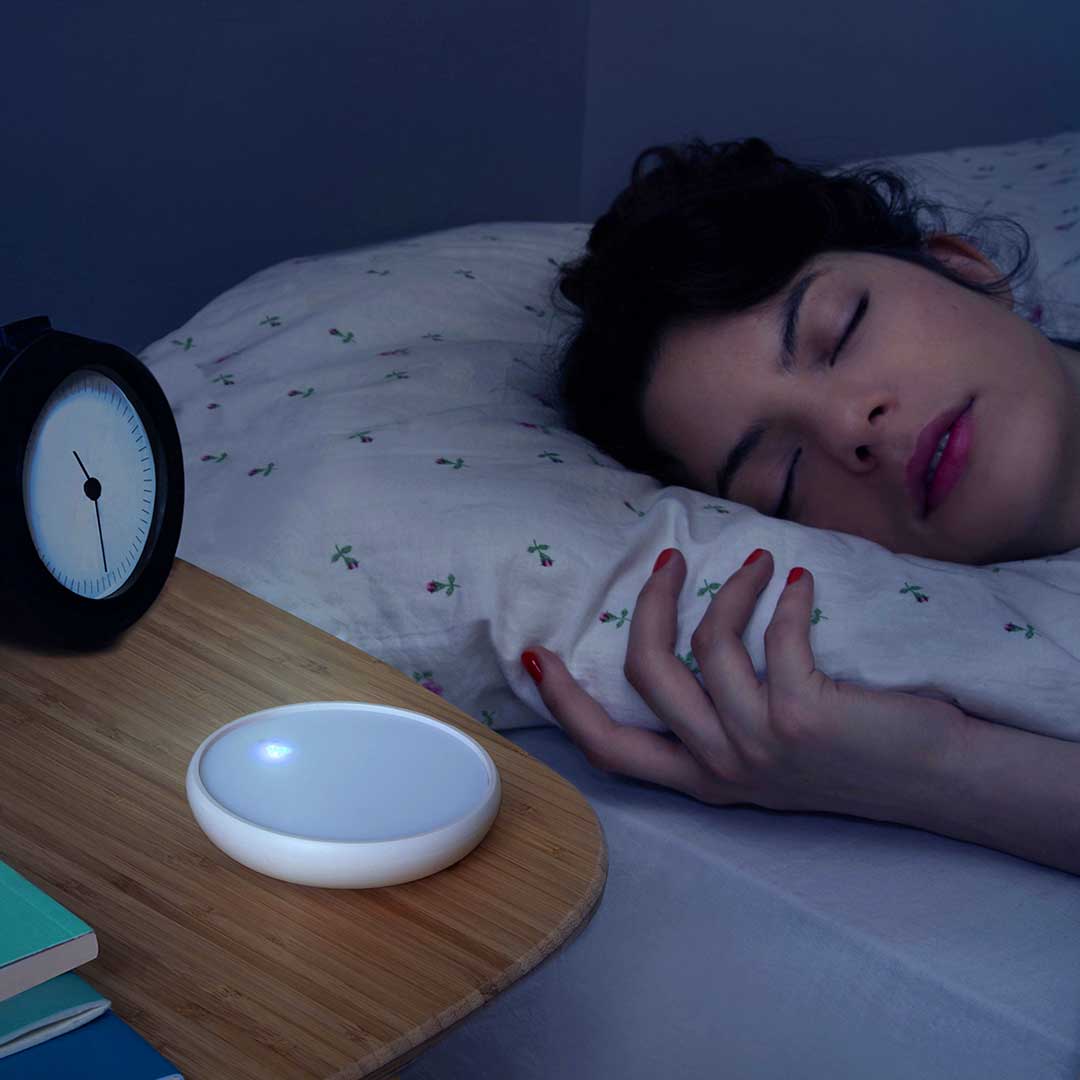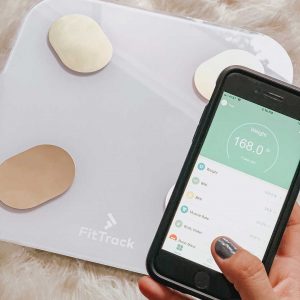 Fitrack Smart Scale

$85.9